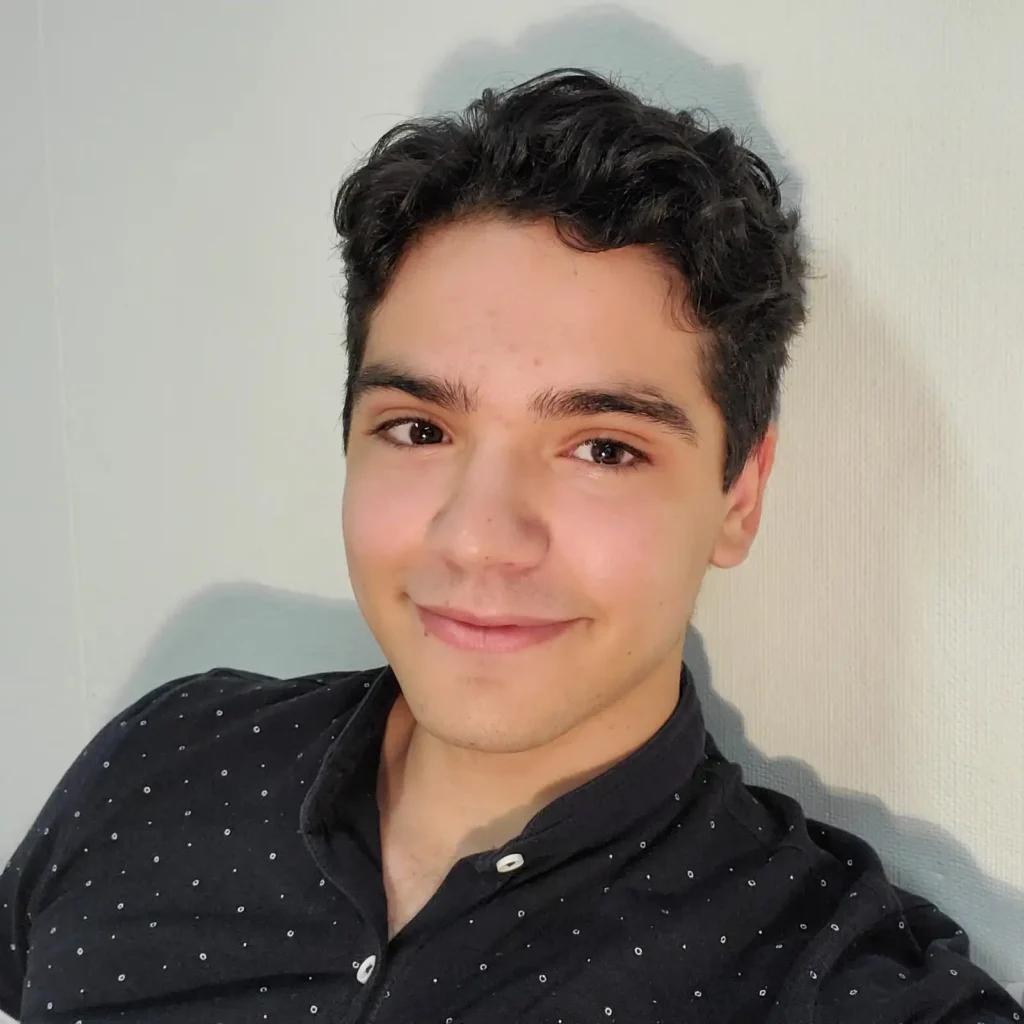 Position: Bachelor's Student in Biomedical Engineering
From: March 2020
To: August 2023
Email: thaitam1 [at] jhu [dot] edu
About: Taher is a Biomedical Engineering undergraduate from Casablanca, Morocco with an interest in protein engineering and computational medicine. In the Kalhor lab, he worked on synthesis and library debiasing approaches for DNA libraries. He then joined Dr. Jeremias Sulam's group to pursue his computational interests.