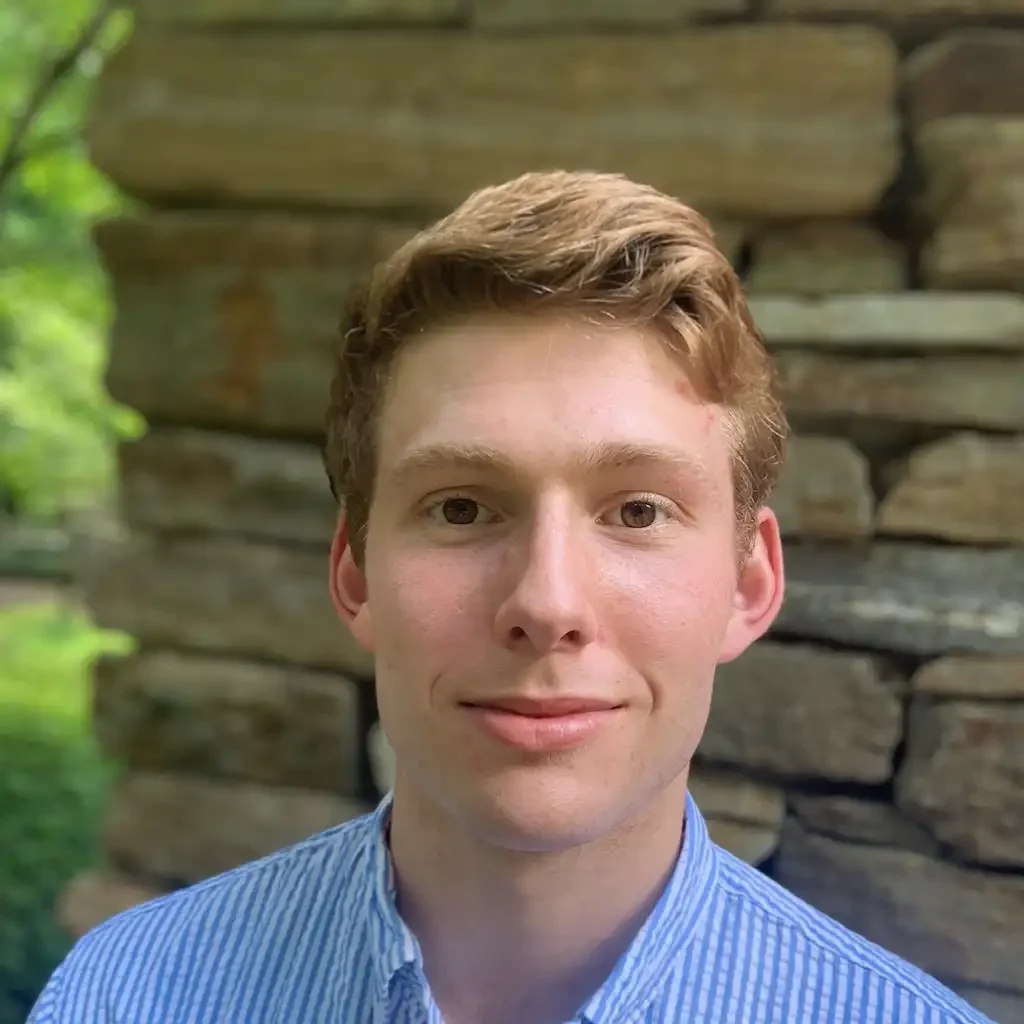 Position: Visiting Undergraduate Student, Visiting PhD Student
From: June 2020
To: September 2022
Email: asapirstein [at] g [dot] hmc [dot] edu
About: Abel obtained his Bachelor's degree in Mathematical and Computational Biology at Harvey Mudd College. He then joined the Industrial and Systems Engineering PhD program at the Georgia Institute of Technology. Abel is interested in the intersection of math, medicine, and the brain. He is from Baltimore, Maryland, a Thomas J. Watson Fellow, and a NSF Graduate Research Fellow. More information about Abel can be found here.